WFH Series: Stephen Thornton
Published on April 27, 2020 by Clark Wickstone
---
For part three of our Working From Home Series we talk to MiniCorp veteran and CTO Steve Thornton about avoiding distraction, creature comforts and his favourite aspects of working from home.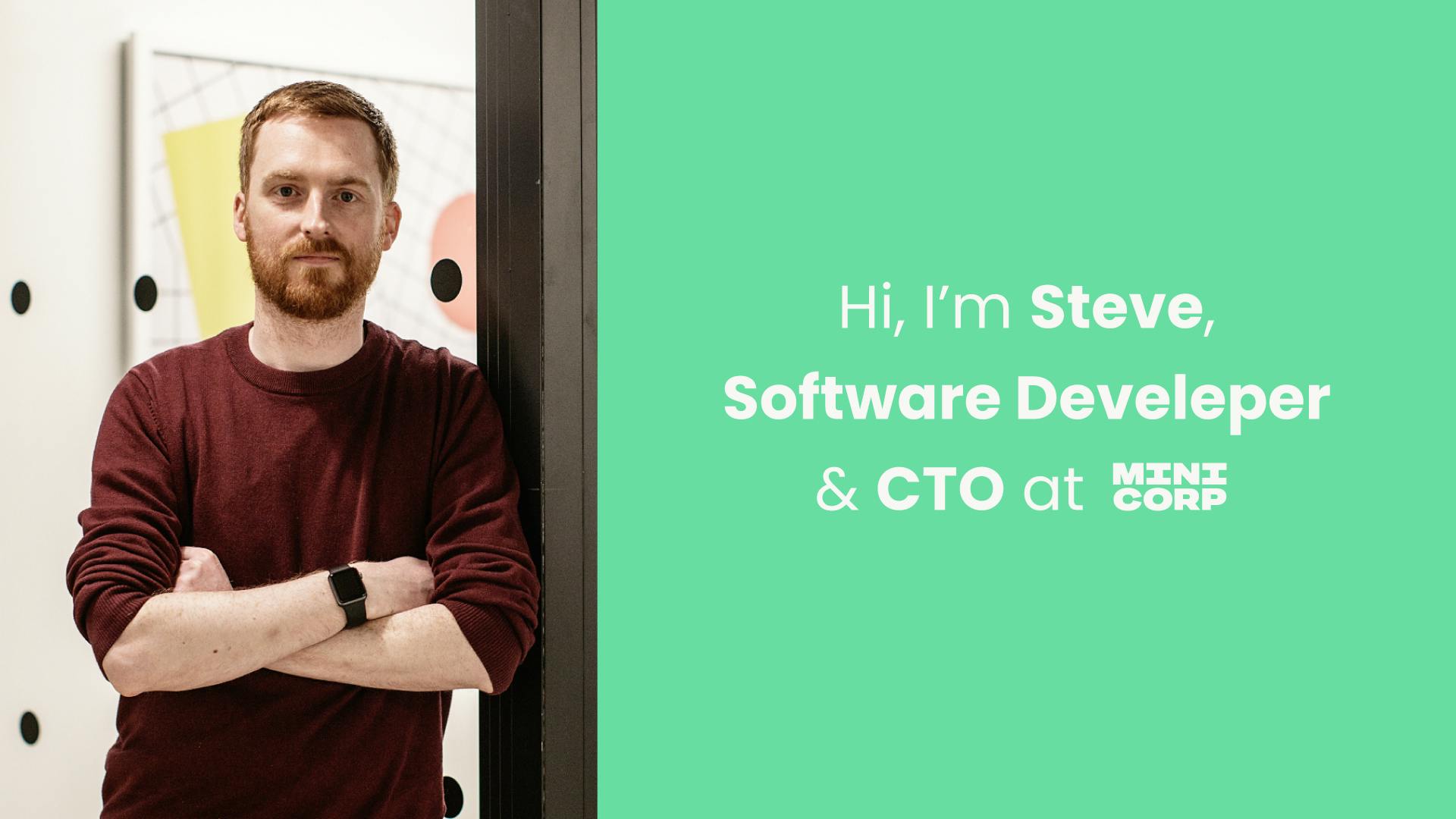 How have you stayed productive while at home?
Steve: Staying productive at home has not been hugely difficult for me. In the office I tend to zone out of everything else and focus on the work. The same applies at home, albeit with an occasional visit from my 2 year old son. If I do struggle to get focused or just feel unmotivated I generally do some chore around the house, take the bins out, do the dishes, etc. That usually helps clear the mind.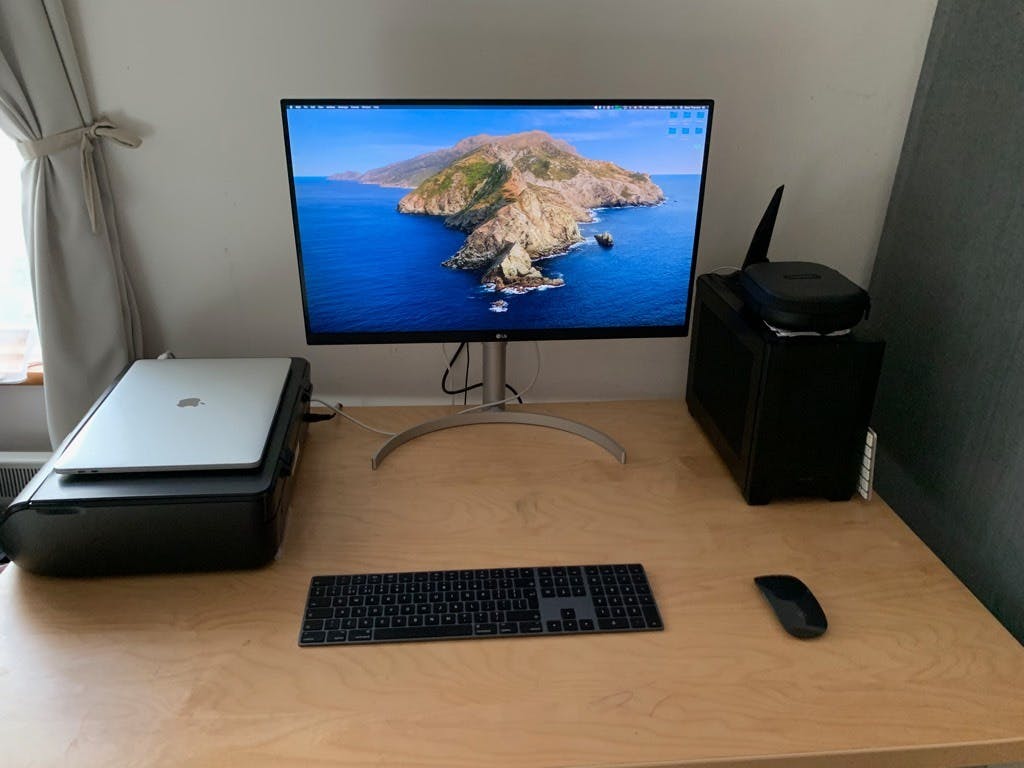 Having a comfortable desk space is key.
What is your favourite thing about working from home?
Steve: I guess the creature comforts like being able to dress down and wear slippers. Also my girlfriend has taken up baking during this quarantine period so getting the odd treat here and there is nice!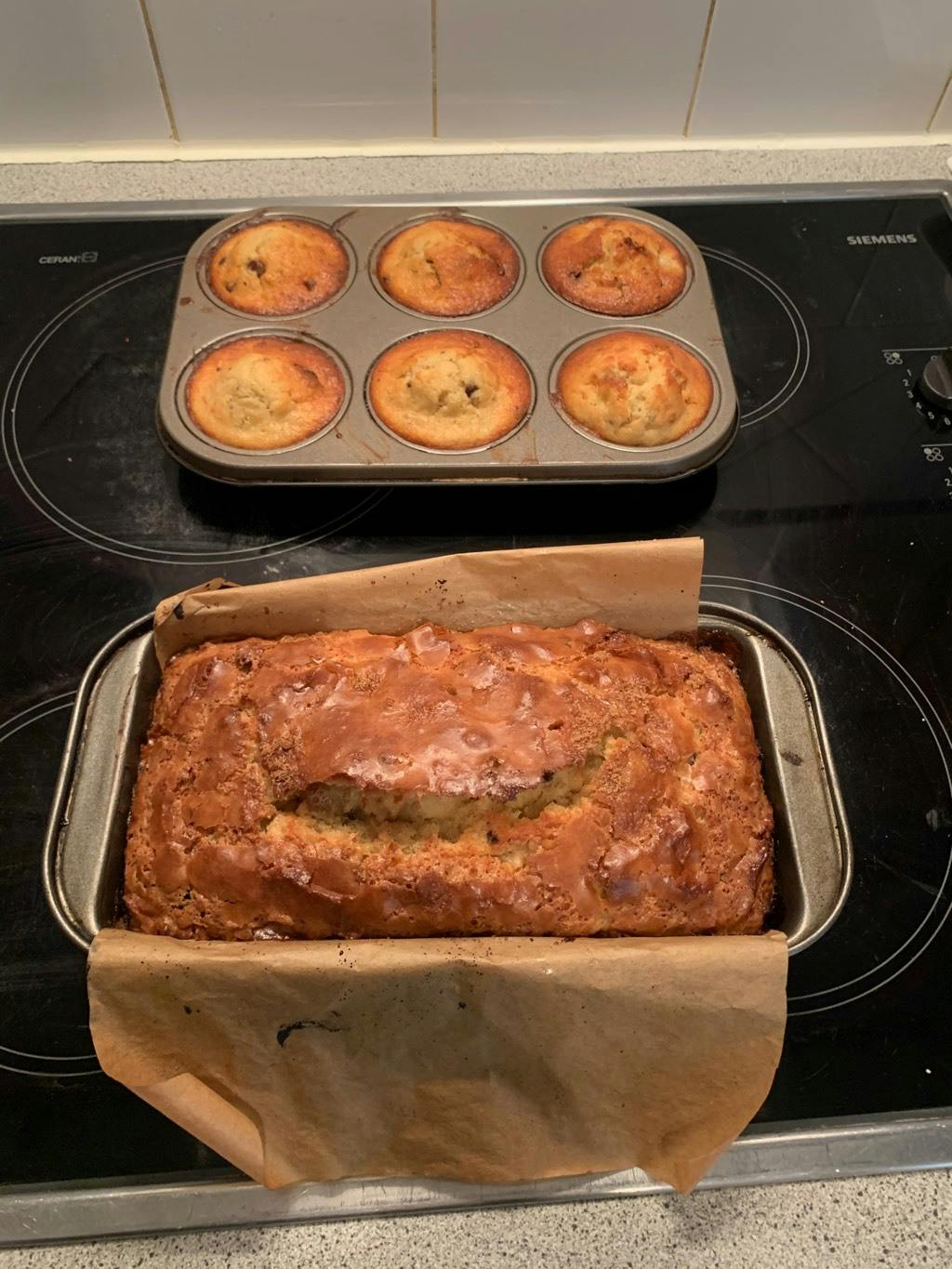 This is what "the odd treat here and there.." looks like.
What were you not expecting about the experience?
Steve: I always thought I would be less productive working from home due to the various distractions available (like a bed to lie on, TV, video games etc). This hasn't been the case though, I guess with the workload I have I don't really have the time to be distracted.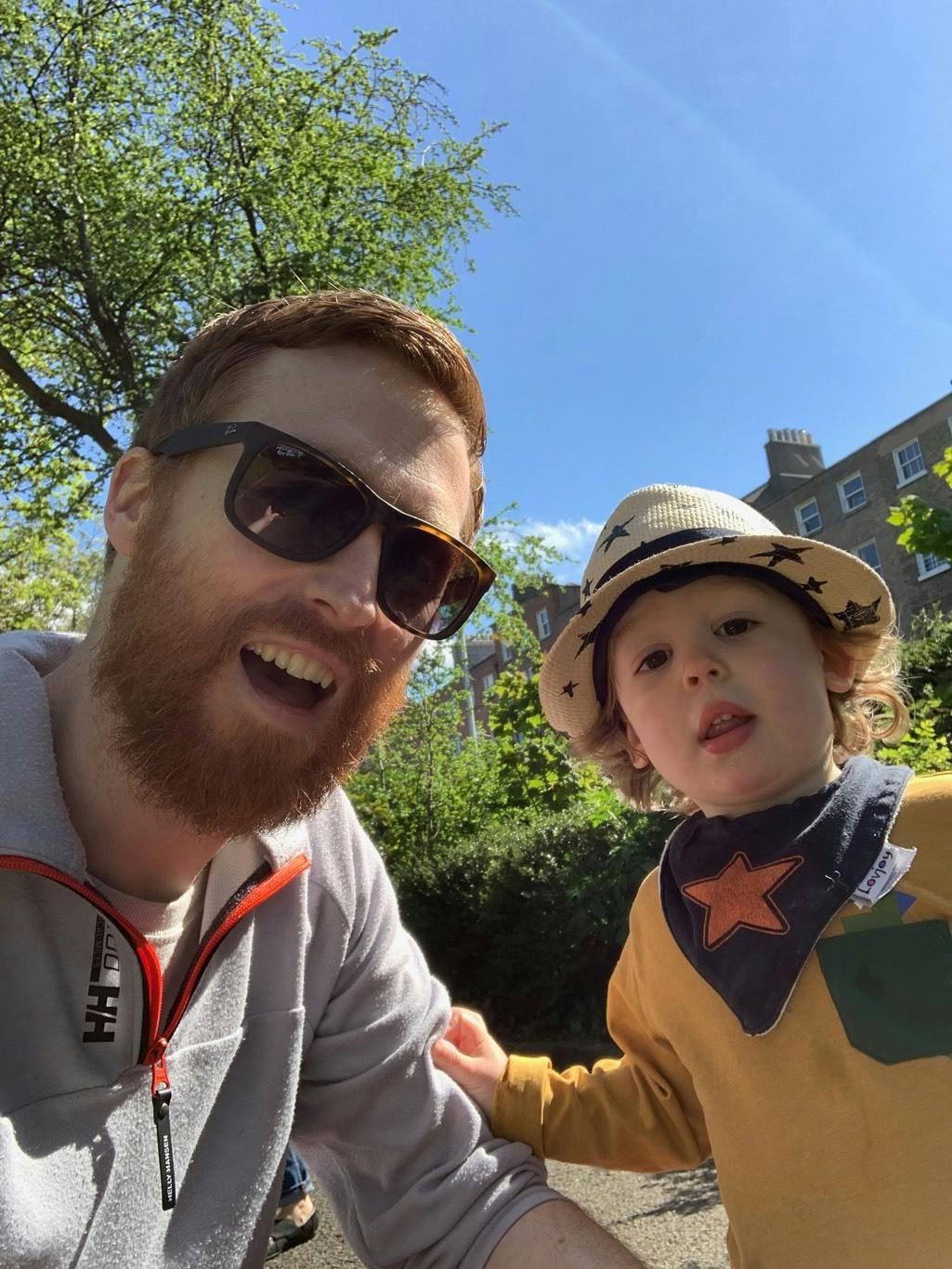 Having the extra time with my two year old son, Cillian, has been brilliant.
What are you looking forward to about things returning to normal?
Steve: Just the casual conversations and banter that goes on. Working from home can at times be a bit joyless. At least Slack has Giphy integration to help lighten things!
Is there anything new that has come about due to the lock-down that you would like to see continue once it ends?
Steve: Actually washing hands properly, we are all guilty of the quick rinse under the tap! I'm also having more quick video calls with family and friends which is nice. Since our little boy arrived I don't go out socialising as much anymore so these little catchup calls / hangouts are great!
Outside of work, what have you been doing to stay stimulated?
Steve: Having other non-work related projects and goals, i'm currently going through a few art courses on Udemy mainly sketching and water colour painting. Also dipping my toe into the wonderful world of machine learning!
At MiniCorp, we build exceptional digital products and experiences. We don't just build products that work, we build products that thrive.
If you would like to partner with us to build and grow your next product contact us today.
Written by Clark Wickstone