WFH Series: Brian Kenny
Published on April 21, 2020 by Clark Wickstone
---
Like many in the tech and business world we've had to quickly adapt to working from home over the last few weeks. Although there are things we miss, we've all found parts of the experience that we massively enjoy and if anything our productivity has accelerated. We caught up with our CEO and Founder Brian Kenny about how he has been managing from his home office.
How have you stayed productive while at home?
Brian: Structure has always played an important role for me. Although I spend a vast amount of time reacting to new situations, a structure allows me to stay on top of my commitments and view progress over the long term. It's proven even more important when working from home.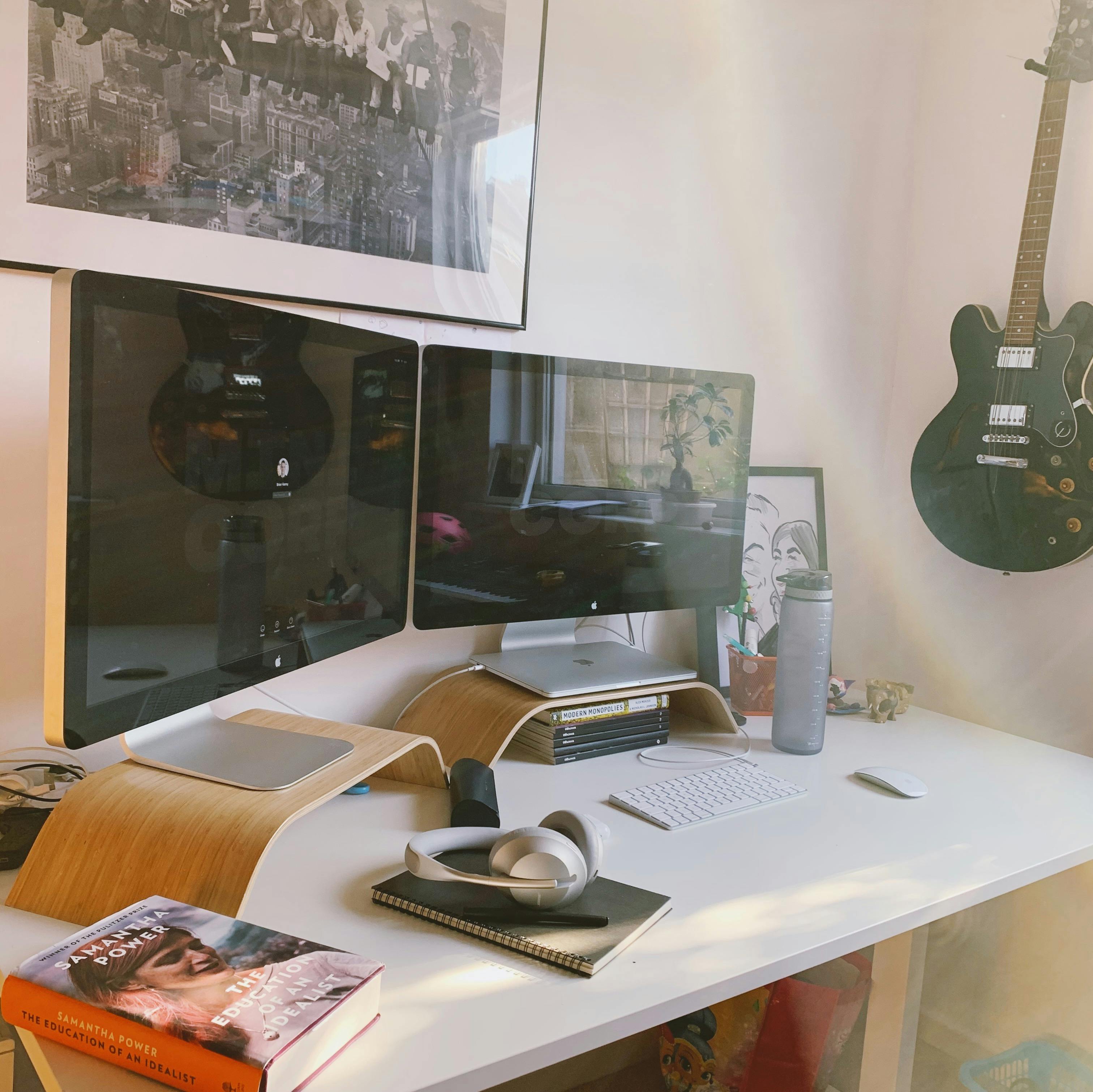 My recently tidied work station.
What is your favourite thing about working from home?
Brian: I'm a huge optimist and tend to see the positive in most situations. That said, the time savings of working from home have really resonated with me. This additional time has helped me to work on bigger picture items and strategies that I'm truly excited about.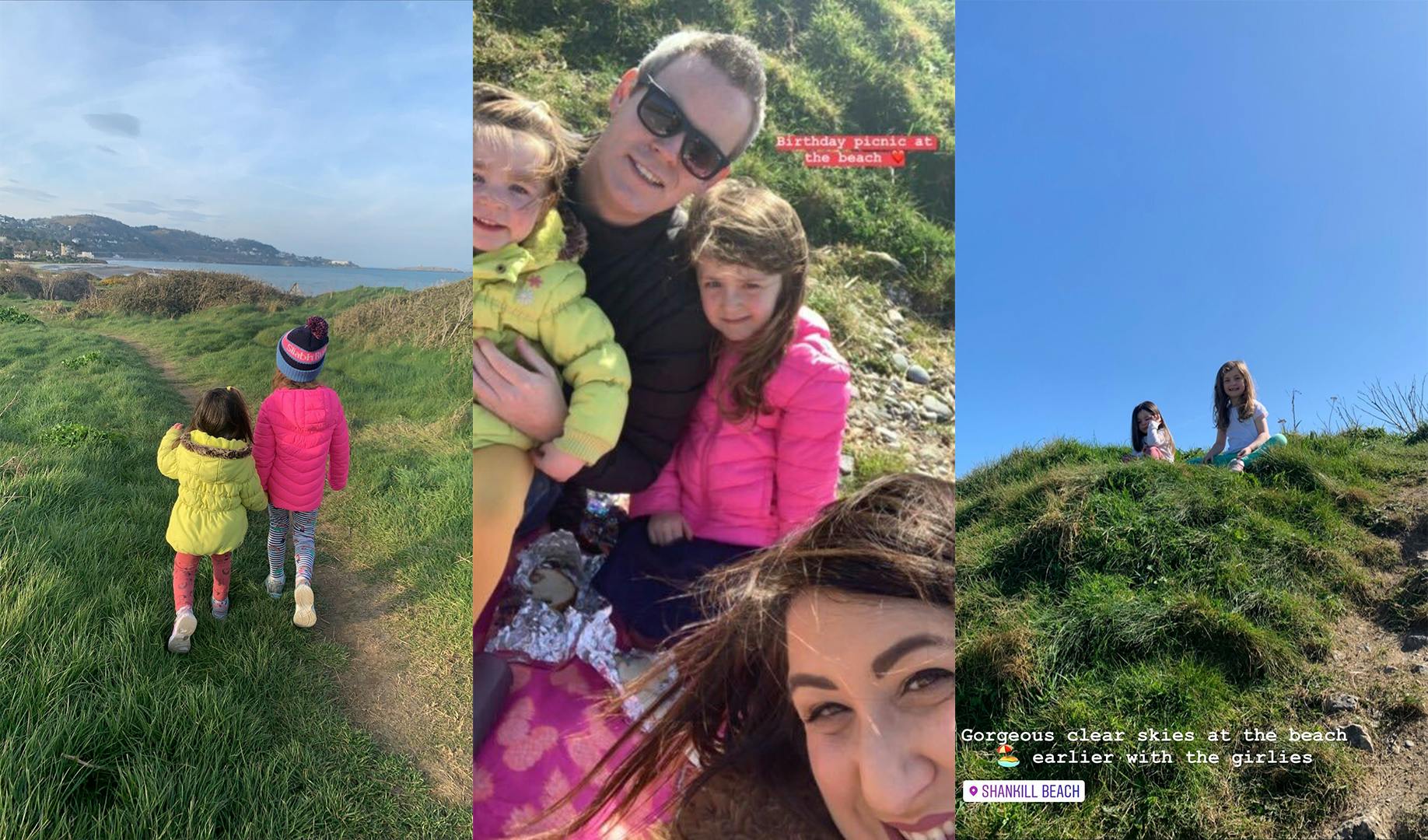 Lunch picnics on the beach with my family are an amazing perk.
What were you not expecting about the experience?
Brian: Although we have a really positive attitude and culture in MiniCorp for working outside of the office and on your own schedule, I'm blown away at how productive the team has been. I've always struggled to see how creativity can have a true impact without face to face interactions but I've been absolutely blown away. As an agency, I think we're the most creative we've ever been right now.
What are you looking forward to about things returning to normal?
Brian: Hanging out and being together. We have an amazing bunch of people at MiniCorp and I really miss taking a walk with the team and talking about everything and anything. I'm a huge advocate in surrounding yourself with great people.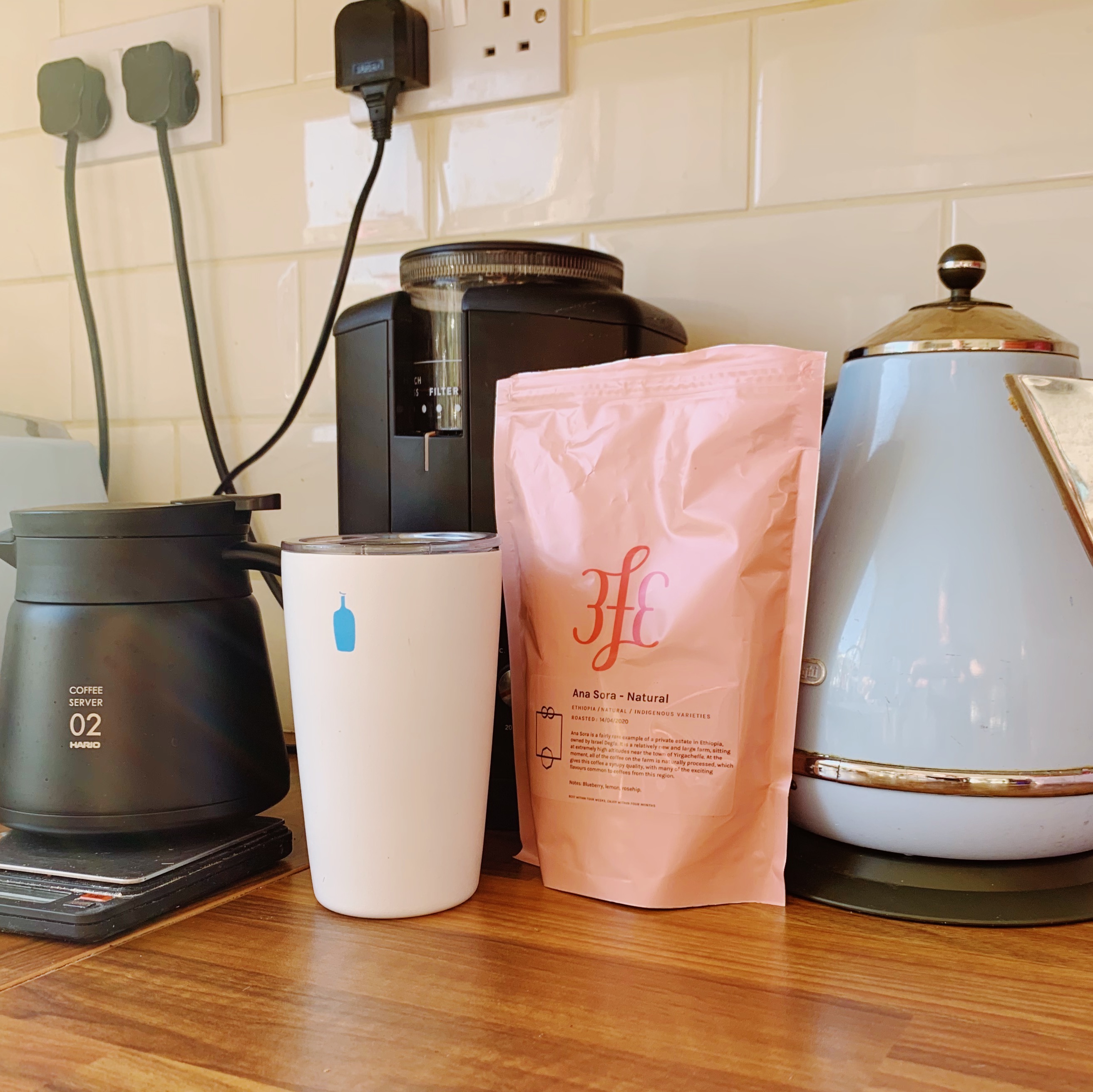 I may not be able to visit our local coffee shops but that won't stop me from having nice coffee every morning.
Is there anything new that has come about due to the lock-down that you would like to see continue once it ends?
Brian: Quite a few. I now journal on a daily basis in the mornings using an app called Jour. This has proven to be instrumental in discovering and understanding my mood and how longer-term planning and growth can help me to ensure it's positive.  I also think it shouldn't take a face to face meeting to stay in touch with people. We're global citizens who are busy. Video calling is a great way to stay in touch with those you love.
At MiniCorp, we build exceptional digital products and experiences. We don't just build products that work, we build products that thrive.
If you would like to partner with us to build and grow your next product contact us today.
Written by Clark Wickstone