WFH Series: Andrew McDonagh
Published on April 23, 2020 by Clark Wickstone
---
Continuing on with our Working From Home Series we chat to Andrew McDonagh. Andrew, an accomplished musician who spent many years on the road, joined the MiniCorp team three years ago and has since grown to become our Lead Product Designer. Only returning from paternity leave in February after the birth of his first child, Matthew, Andrew is now adjusting to working from home alongside the joys of fatherhood.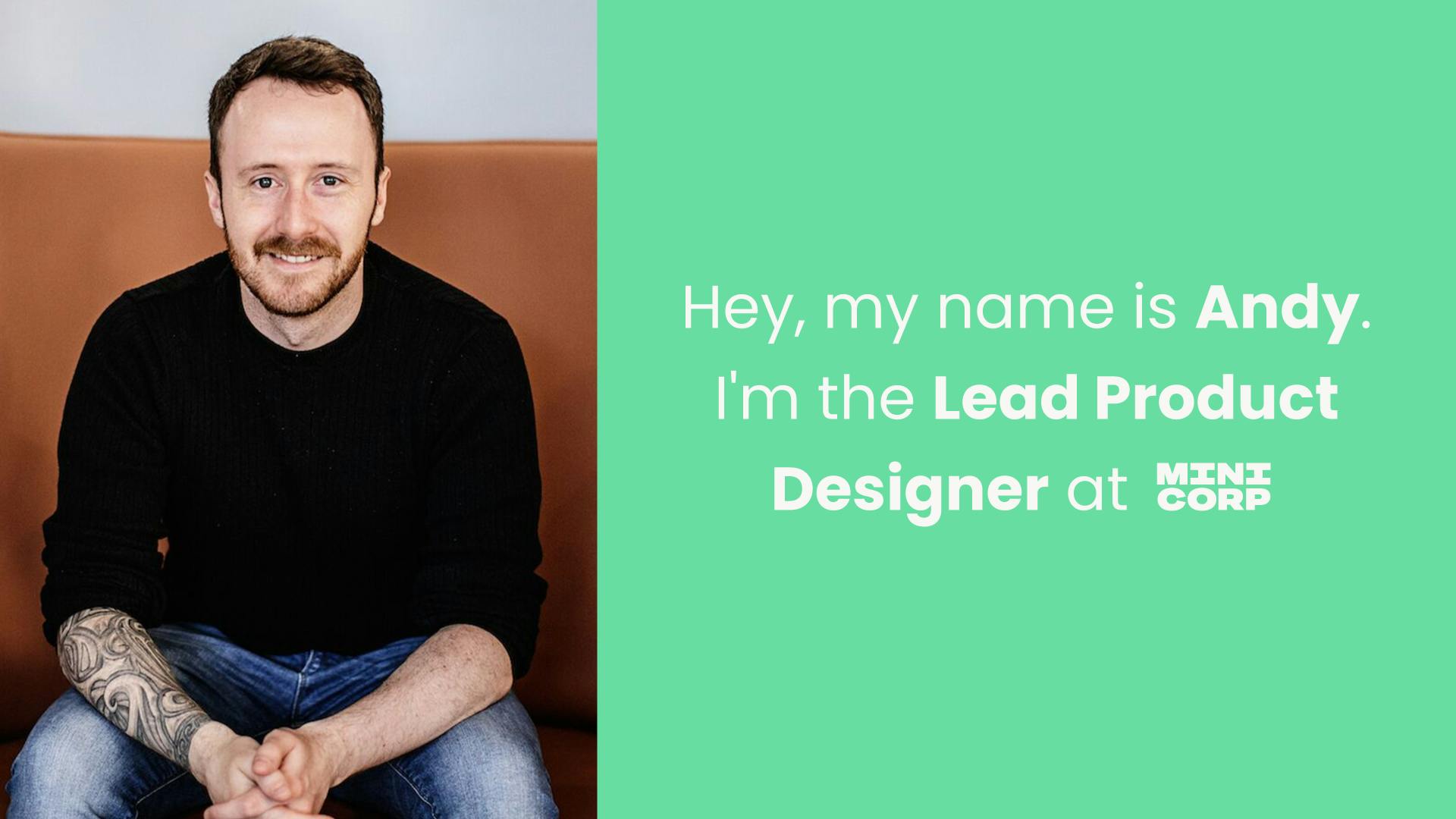 How have you stayed productive while at home?
Andy: At the start of the week I write out high level goals that I want to accomplish. Also, at the end of each work day, I've been getting out for a walk/run to clear the head. This keeps my mind clear and ready for the next day.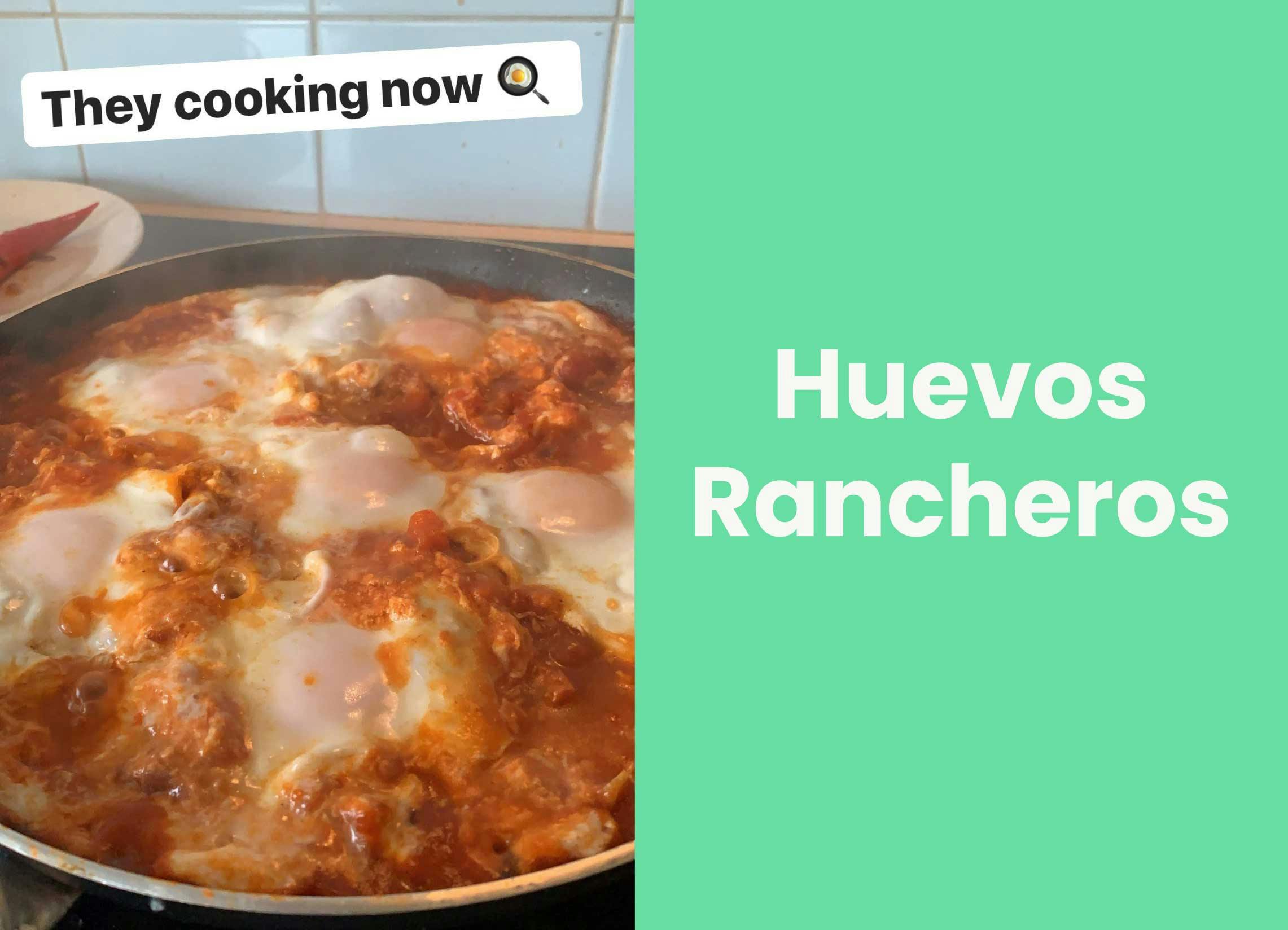 Working from home is definitely contributing to the opportunity for an odd epic lunch or two.
What is your favourite thing about working from home?
Andy: I get to see my wife and son a lot more than usual. Our son is only 4 months old so getting to spend the extra time with him and help out at home has been pretty amazing.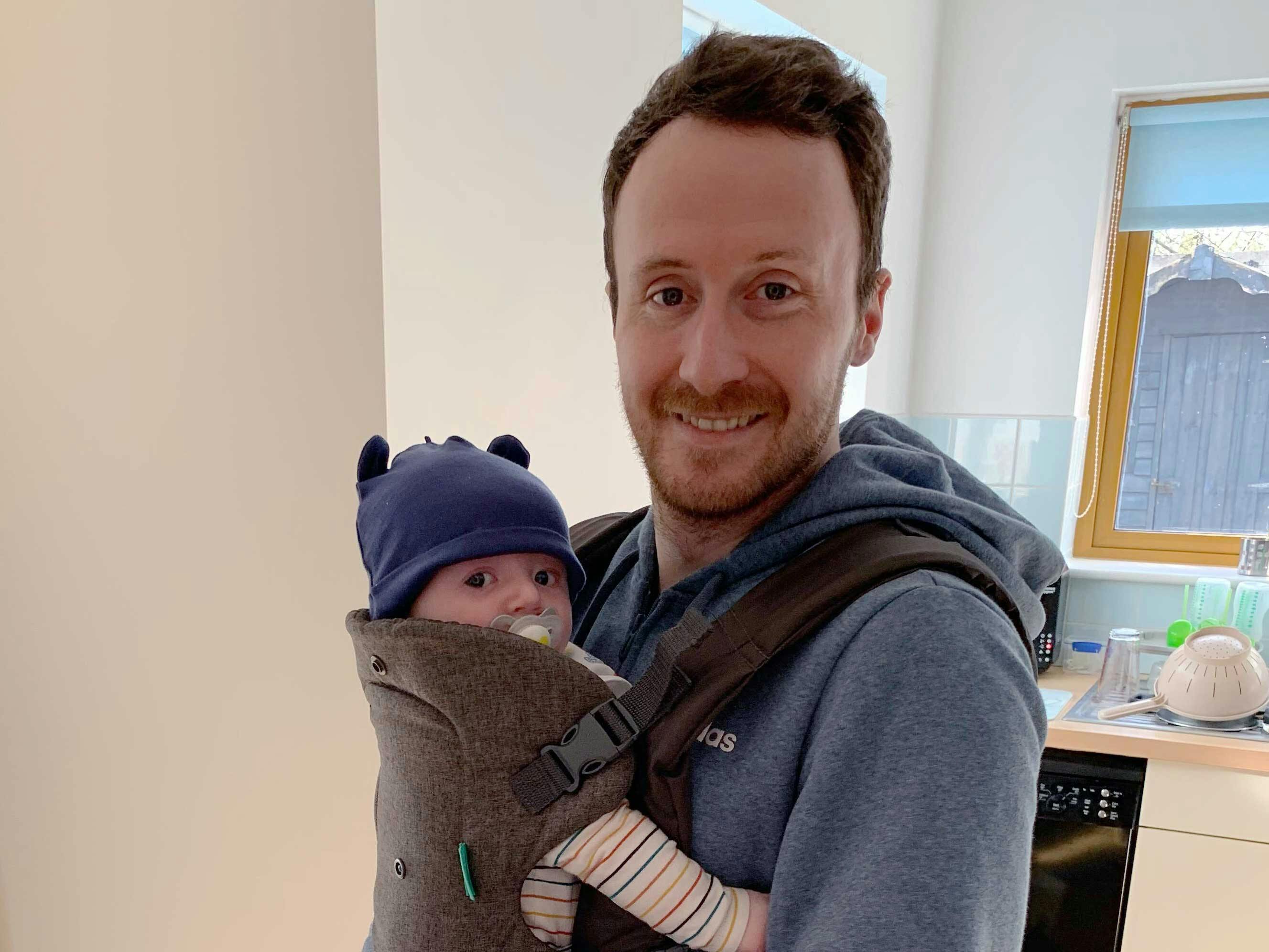 Andy with his newborn son, Matthew.
What were you not expecting about the experience?
Andy: I've suddenly become used to talking into a camera. We started using Marco Polo for quick video updates. I never would have thought I'd be comfortable enough to do so but now enjoy it.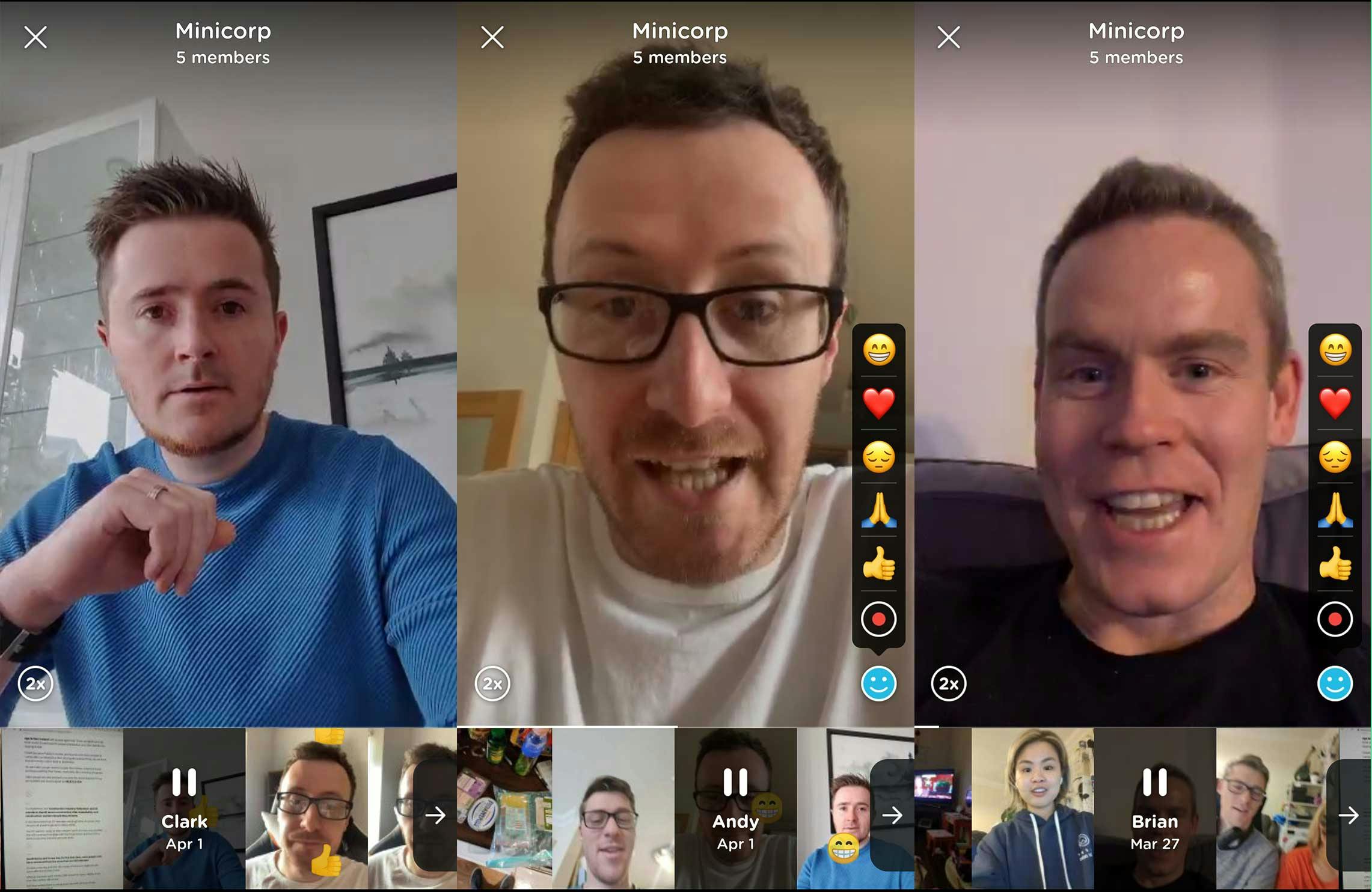 Marco Polo has been great for keeping the casual office chats going.
What are you looking forward to about things returning to normal?
Andy: Seeing the guys in person and going for a tasty coffee in Perch.
Is there anything new that has come about due to the lockdown that you would like to see continue once it ends?
Andy: We've started having post work e-beers on Fridays and I would love to see this tradition continue. Maybe not every week and perhaps not always beers, but once or twice a month we get the gang together and do something fun outside of work together.
At MiniCorp, we build exceptional digital products and experiences. We don't just build products that work, we build products that thrive.
If you would like to partner with us to build and grow your next product contact us today.
Written by Clark Wickstone