Growth hacking explained; 5 steps to ensure your product's growth and success
Published on September 17, 2020 by Clark Wickstone
---
It's not enough to just "Build it" and hope that "they will come". You can create the best product in the world, but if nobody hears about it, it's guaranteed to fail. Similarly, not paying attention to how users actually interact with your product can be equally as hindering.
Creating awareness, building your initial customer base and putting your product in their hands can prove to be cripplingly costly, especially in the world of startups and new product launches.
But the last decade has given rise to a new, leaner growth method and a new type of marketing specialist, "The Growth Hacker". These new concepts are allowing smaller companies to experience exponential growth and compete with corporates at a fraction of the cost.
So what is this magical new concept and how can you use it to boost your product and business?
What is Growth Hacking?
Originally coined by Sean Ellis in 2011, the then marketing manager of PayPal, Growth Hacker has become a trendy buzz term and job title that frequently gets used interchangeably with Growth Marketer, Data-Driven Marketer and Head of Growth.
Growth Hacking is a mindset that encourages experimentation, makes data-driven decisions and sets a North Star metric that is entirely focused on tangible growth.
Unfortunately, it is sometimes linked with the methods used by game and social media developers to make their products more addictive. It's important to understand though that growth hacking in and of itself isn't good or bad, but like any new technology, it can be used for both ethical and unethical purposes.
When it comes down to it though, Growth Hacking is simply the modern method behind lean and efficient product development and marketing. Let's dive into the practical steps you can take to apply these methods to your business, product and marketing efforts.
Step 1: Pirate Metrics
During the early design phases of your product it is important to map out a product strategy and launch plan to help ensure that your product gets into people's hands and grows to its full potential.
A great place to start when mapping out these plans is with the Pirate Metrics funnel. Created by the famous venture capitalist, Dave McLure, this funnel groups business critical activities under the headings Acquisition, Activation, Retention, Revenue and Referral (AARRR).
Reference the chart below for further explanations of each heading, different methods that can be used and the general tell-tale metrics associated with each part of the funnel.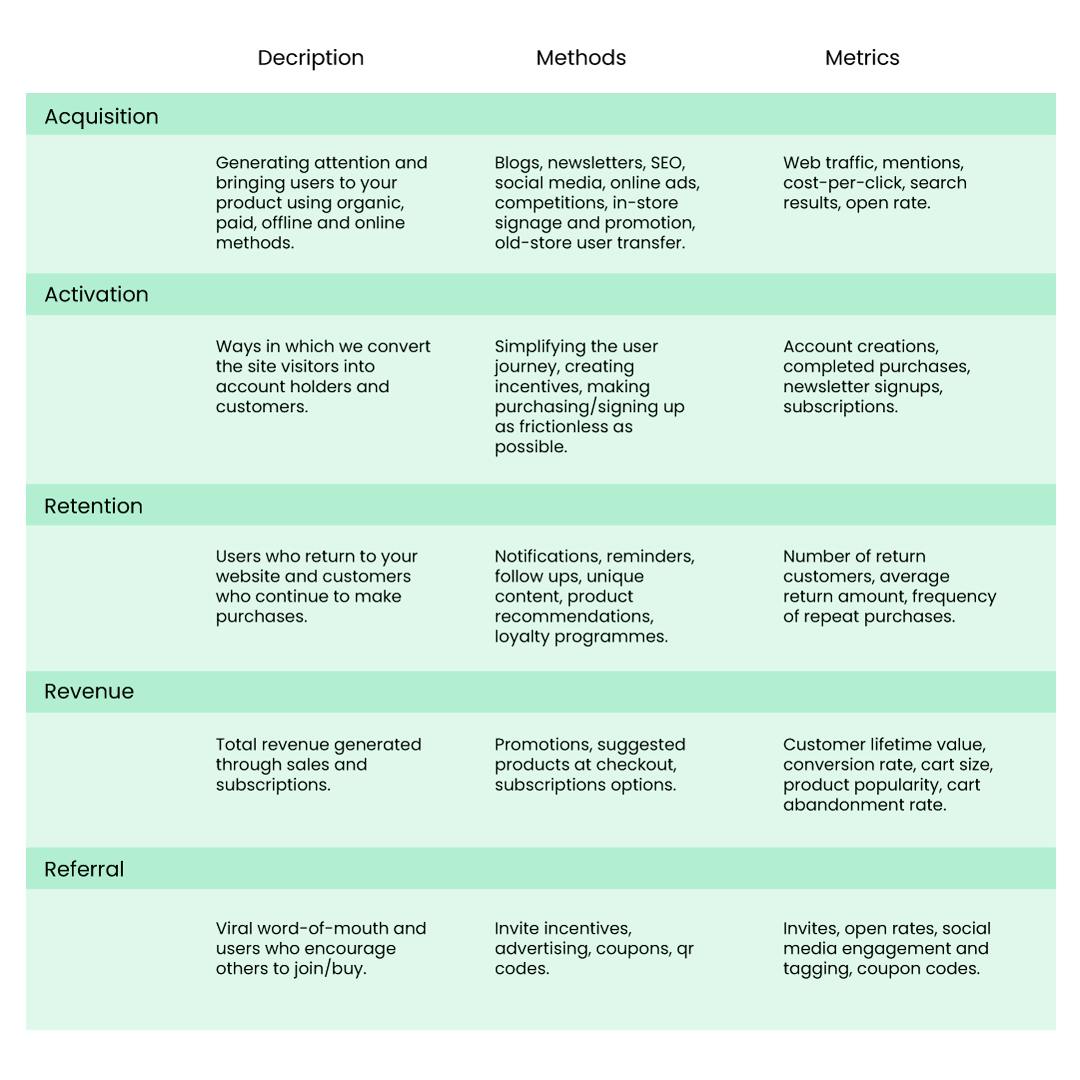 This chart also helps show a very clear distinction between a Growth Hacker and a traditional marketer. In the past, a marketer would be almost primarily tuned to the acquisition part of this funnel, whereas a Growth Hacker looks at this funnel more holistically and identifies the key areas to focus on and experiment with to increase product usability, customers and revenue.
Step 2: Deploy analytics tools
Upon launch, you will need to use a series of analytics tools to track your product, customer and advertising data. Google Analytics, Hotjar Amplitude, Mixpanel along with the built in analytics tools on social media platforms are some of the most popular methods for gathering data and metrics.
Using this data you will be able to identify areas to improve upon and iterate until you see quantifiable, data lead proof that your product is working and growing in the most optimal way possible.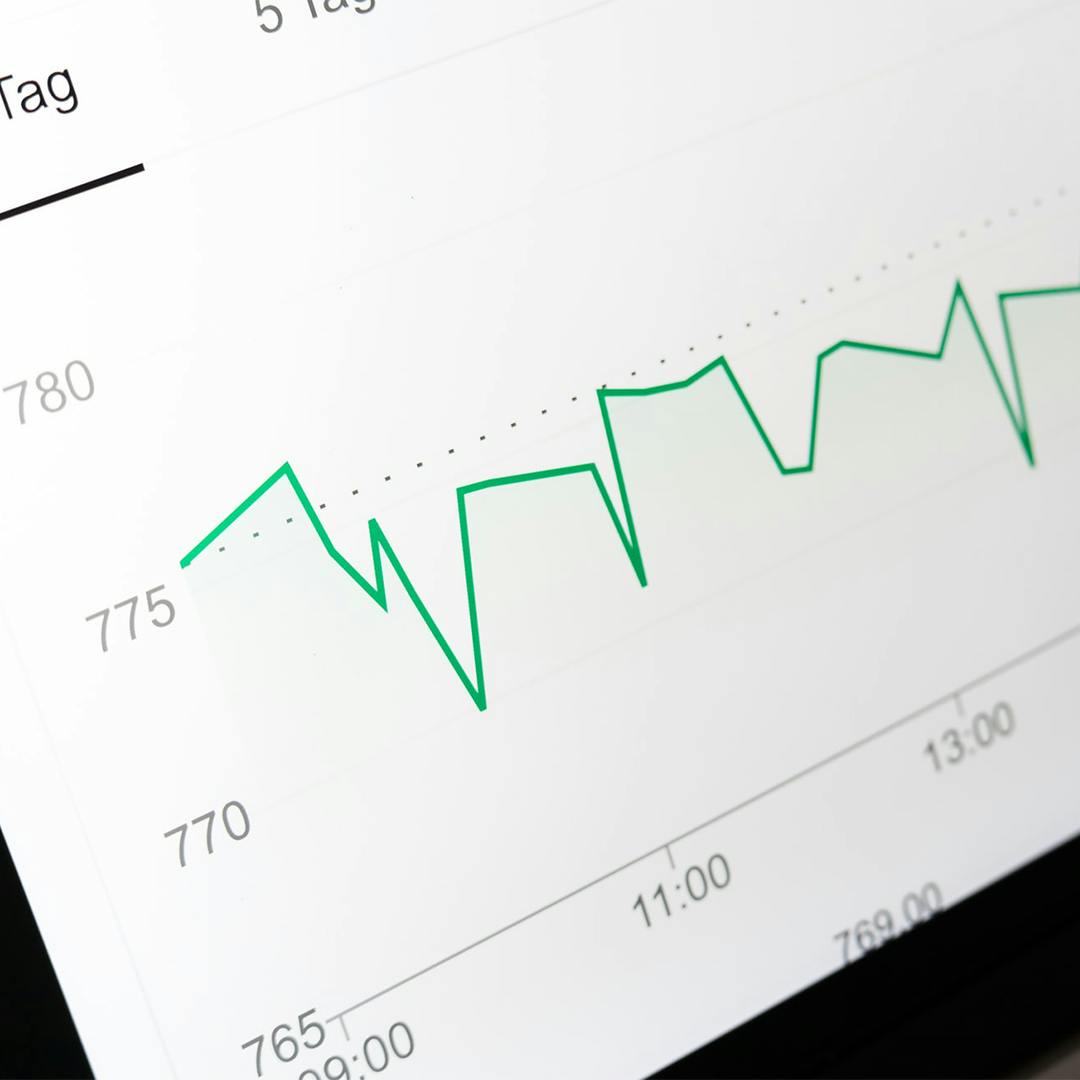 Google Analytics, Hotjar Amplitude, Mixpanel are some of the most popular tools for gathering data and metrics.
Step 3: The One Metric That Matters
After you have gathered, analysed and filtered your data through the pirate metrics funnel, the next step is to identify the one-metric-that-matters (OMTM).
In most cases, the OMTM will be a metric that is under performing and a metric that, if improved, will have the greatest positive impact on your product and revenue.
For example, if you have an 80% conversion rate but only 100 monthly visits to your website, that would indicate strongly that your store is functioning well but not enough potential customers know about it.
In this case, the OMTM would be unique website visits. All of your weight will then need to be thrown behind improving acquisition and attracting users to the website through advertising, social media campaigns and promotions.
Or supposing the website receives a lot of traffic but performs poorly with sales and we then discover that the cart abandonment rate is 95%. That would be an alarmingly high abandonment rate and improving it would make a huge difference to your revenue.
Thus, cart abandonment rate will become your OMTM and you will need to  investigate ways to improve the user experience by potentially offering alternative payment methods, recalculating your product costs or simplifying the checkout process.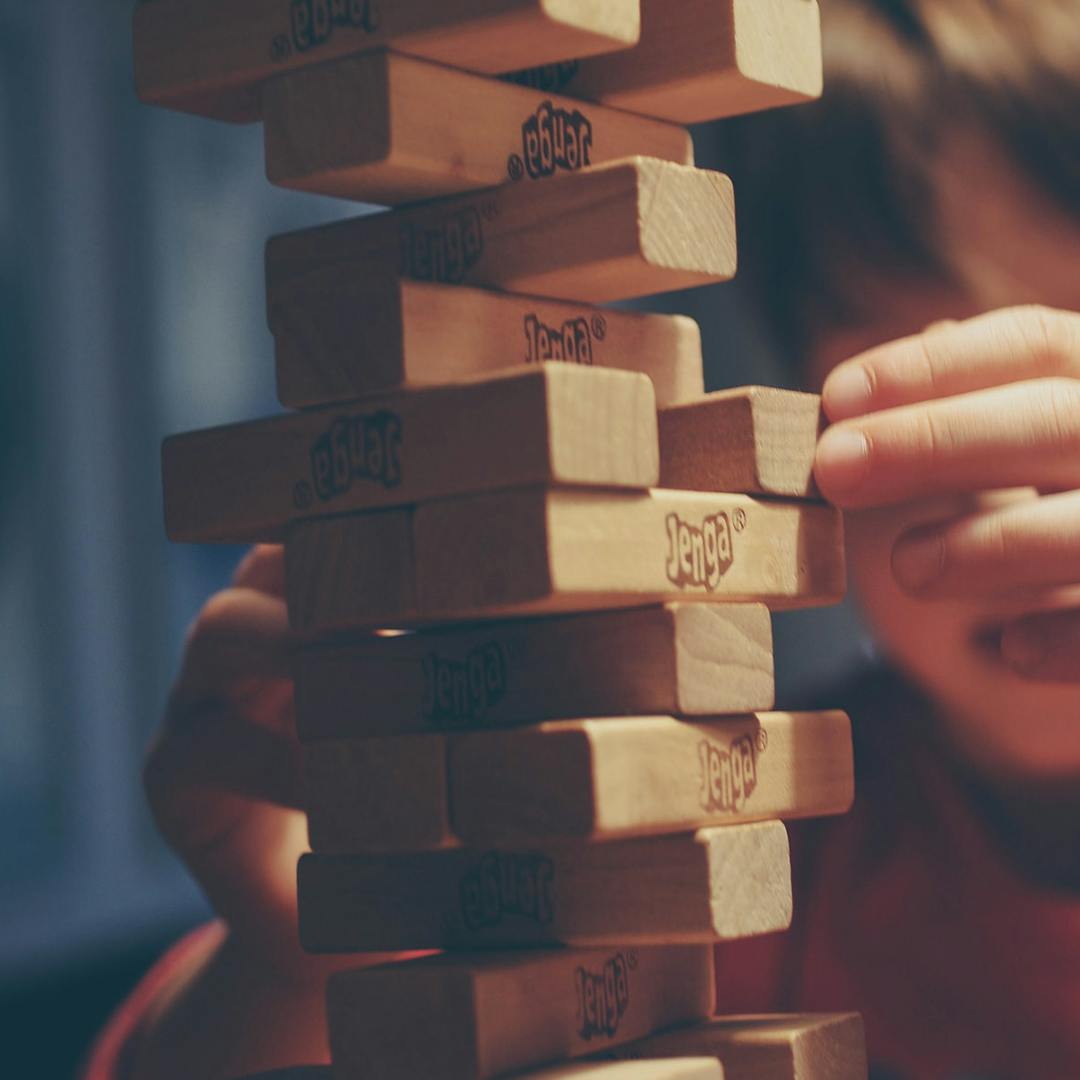 Usually, the one-metric-that-matters will be a metric that is under performing and, if improved, will have the greatest positive impact on your product and revenue.
Step 4: Test & Iterate
Once you have your OMTM it's time to begin creating and implementing solutions. Some solutions may be incredibly easy to identify (fixing broken pages or actual faults in your product) but others (such as decreasing cart abandonment rates or customer churn) may require careful thought, workshopping and experimentation before a solution is found.
GROWS (created by Growth Tribe) is a massively popular method for creating and testing these solutions.
Gather ideas, rank ideas, outline experiments, work, study outcomes (GROWS).
Gather ideas: Quantity of ideas is the primary goal here and there are no right or wrong suggestions. Bring in as many team members as you can for this phase. Include people from a variety of departments, even if they have yet to be involved in the product. Sometimes a fresh pair of eyes can offer the best solution. 
Rank ideas: With your product team, it is time to begin selecting which ideas are the most attractive and feasible. Ideally, the chosen idea will be one that will have the greatest impact with the least amount of effort and cost.
Outline experiments: It is important that you set success parameters and a timeframe for your experiments eg. The solution will be launched by the end of the month, within 4 weeks of its launch we aim to improve our OMTM by 10%. Setting tangible outlines will help set expectations and keep you on track.
Work: The production phase of adding the solution to your marketing or product.
Study outcomes: Did the solution perform as expected? Has your OMTM been improved? If yes, congratulations, you are now ready to move on and address other areas to improve upon. If not, you may need to start again, gathering ideas or choosing another solution from your ranked ideas pile.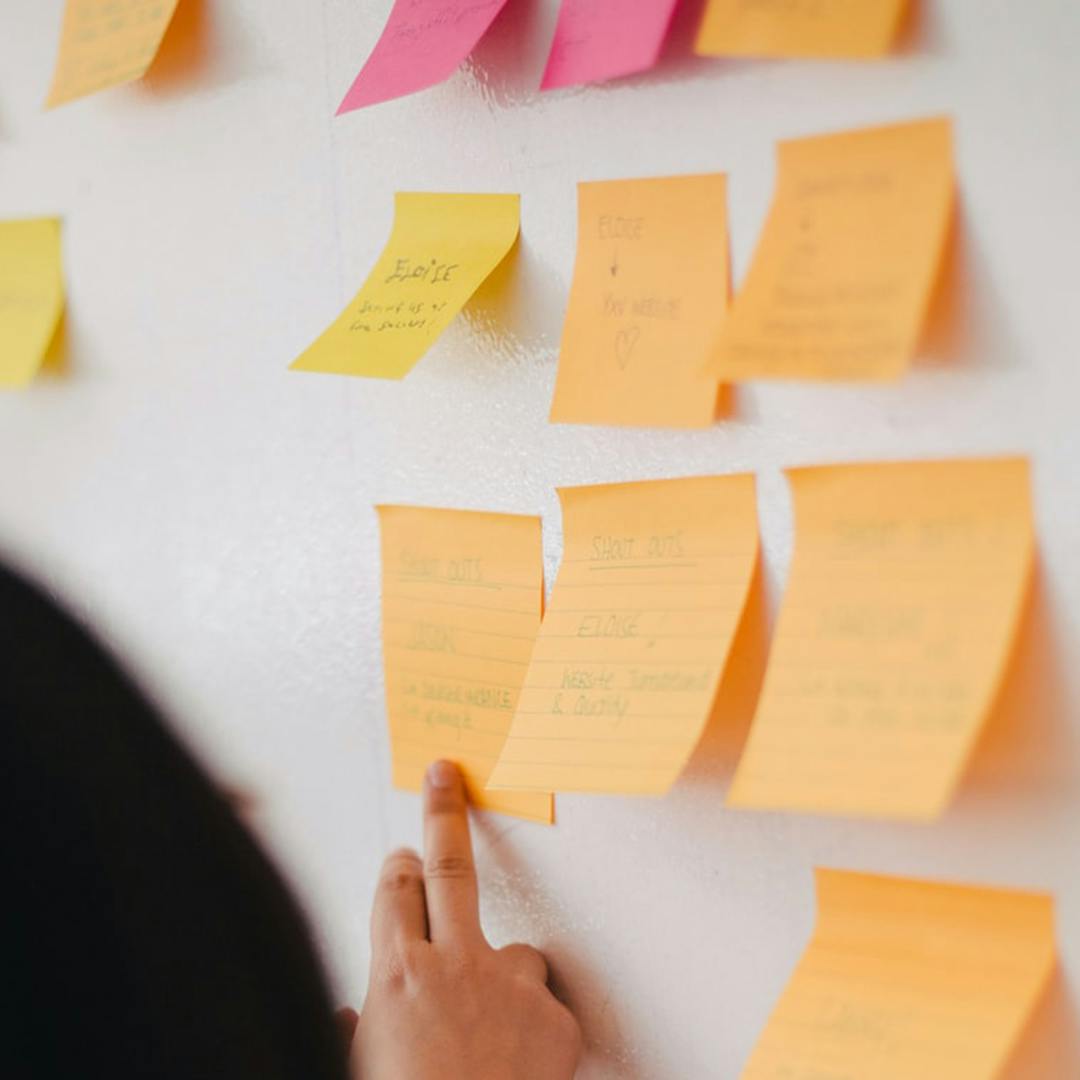 While initially gathering ideas there are no right or wrong answers.
Step 5: Identify your next OMTM
The work of a Growth Hacker is never complete. Now that you have improved your product it's time to identify the next area for improvement and begin the process anew.
By continuously monitoring the data, identifying your OMTM and running the GROWS method to improve and iterate, you will be in a strong position to maximise the growth and revenue of your product.
Build it right

At MiniCorp, we understand the importance of data led growth. We pride ourselves on building exceptional digital products and experiences. We don't just build products that work, we build products that thrive and our growth platform is integral to that promise.
If you would like to partner with us to design, build and grow your next product, contact us today.
Written by Clark Wickstone